Custom Language Classes for Businesses and Organizations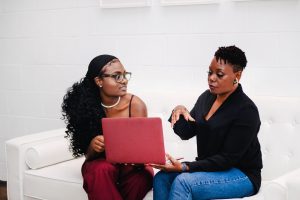 Custom language classes may benefit all types of businesses and organizations (law firms, hospitals, state agencies, military unit, church, production companies, international corporations, etc.) seeking to succeed in the global marketplace.
TLC will work with you to assess your language learning needs and customize classes to meet them, including terminology suited to your organization's specific goals and mission, for example:
Provide your employees with the language skills necessary to effectively communicate in today's global marketplace;
Promote multilingualism and multicultural understanding within your organization (domestically and/or internationally); and/or
Connect with speaking of languages other than English in your local community.
If you are interested in custom small group instruction, please contact worldlanguages@tennessee.edu. We will work with you to determine the best custom, small group world language class for your organization.